Packrafting is the new outdoor sport to try. It combines many elements of kayaking, rafting, and backpacking in a user-friendly package. Packrafting opens many doors for what is possible in a river expedition. As with any outdoor expedition, it is important to remember to follow the leave no trace principles!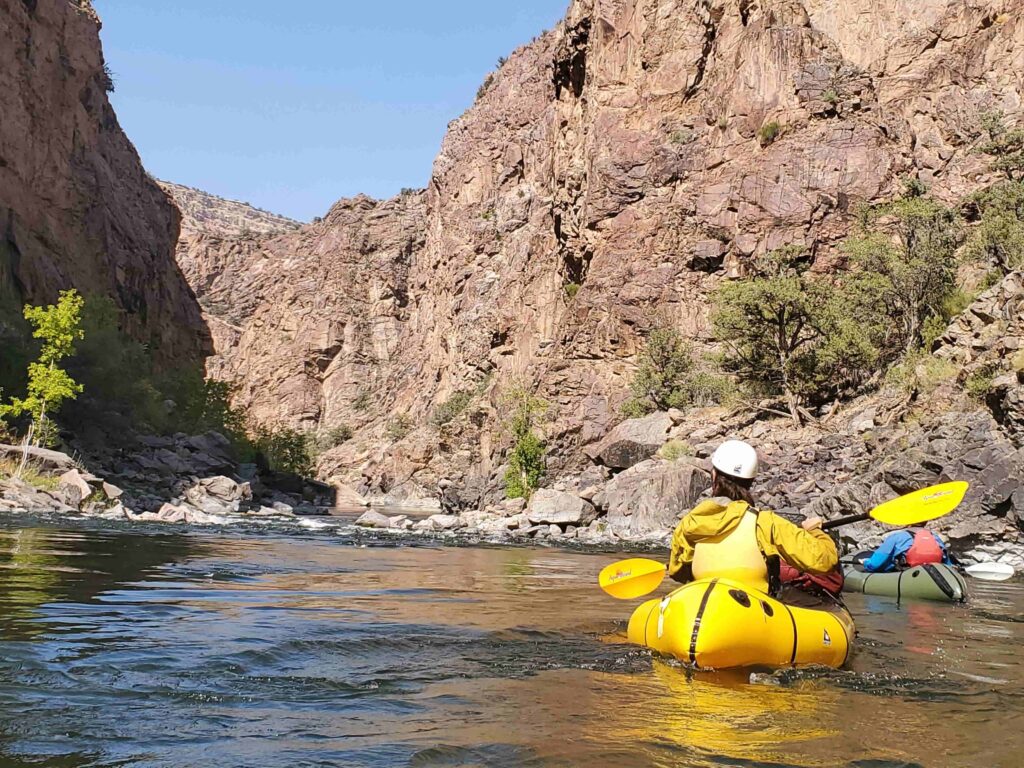 Plan ahead and prepare!
Make sure you know what you need for your first pack rafting expedition. Check this list! Remember to to pack out what you bring and leave the area better than you found it.
Travel and camp on durable surfaces.
The best campsites are found, not made. Make sure you are using areas that are already set up for said activity.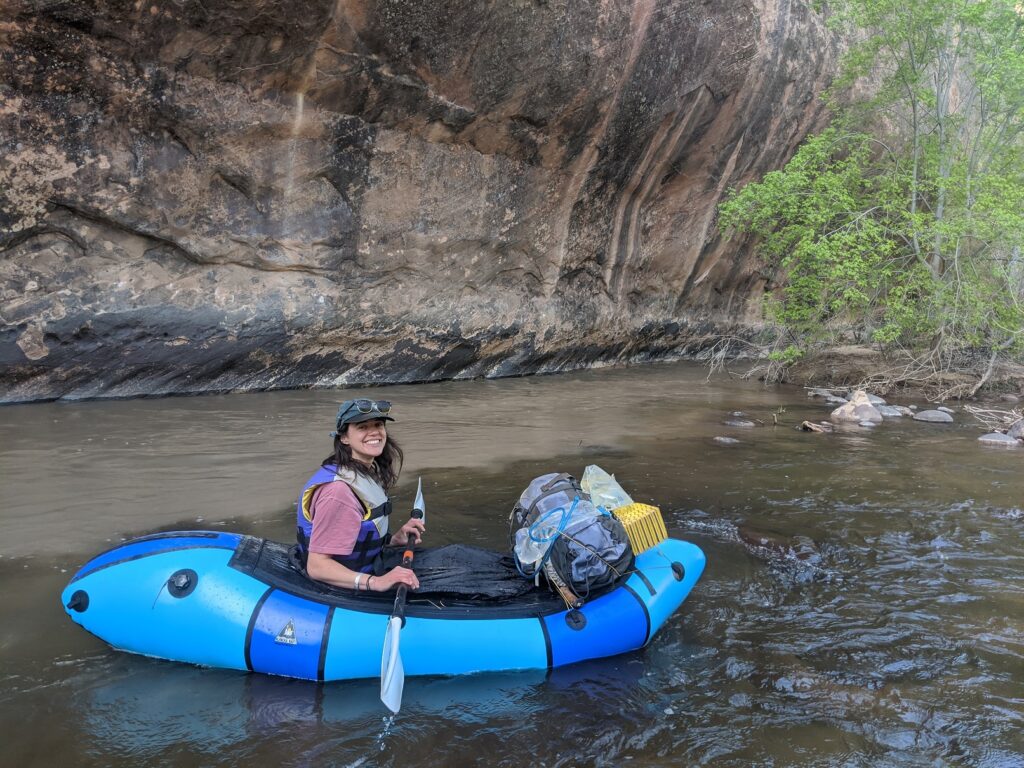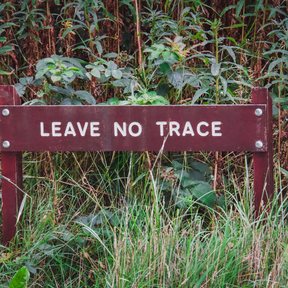 Dispose of waste properly.
Along with your pack raft, make sure that you pack out everything else! Bring WagBags or a poop tube! Be mindful of both trash and human waste. Read more on how to manage human waste near water on the Leave No Trace website.
Leave what you find!
Leave areas as you found them. Do not dig trenches for tents or construct lean-tos, tables, chairs or other rudimentary improvements.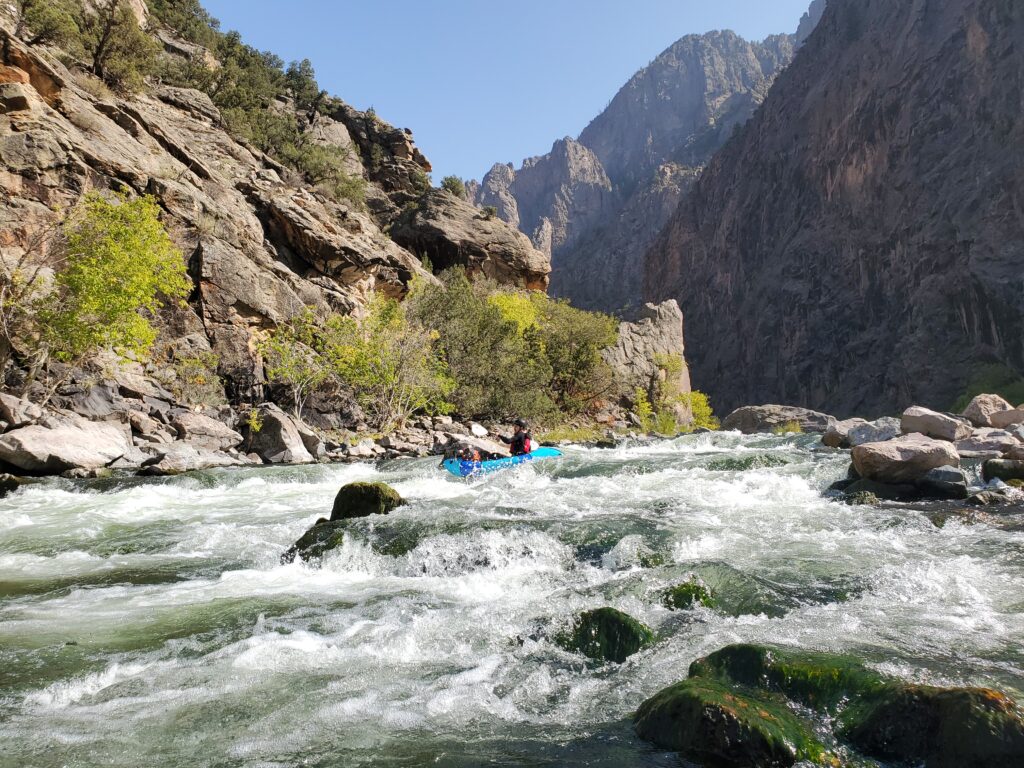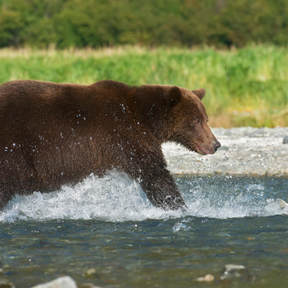 Respect wildlife!
Watch animals from a distance and make sure to not disturb them when you do see them. It is part of the magic of getting outside.
Minimize campfire impacts.
Make sure light fires only where permitted, in fire rings and mounds, and keep fires small. Make sure to burn wood all the way to ash and scatter cool ashes. If you are camping on a gravel beach, you can just push the ashes into the river!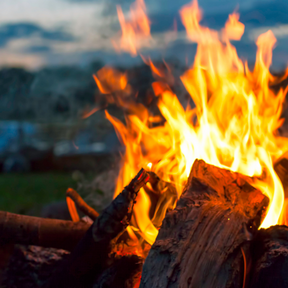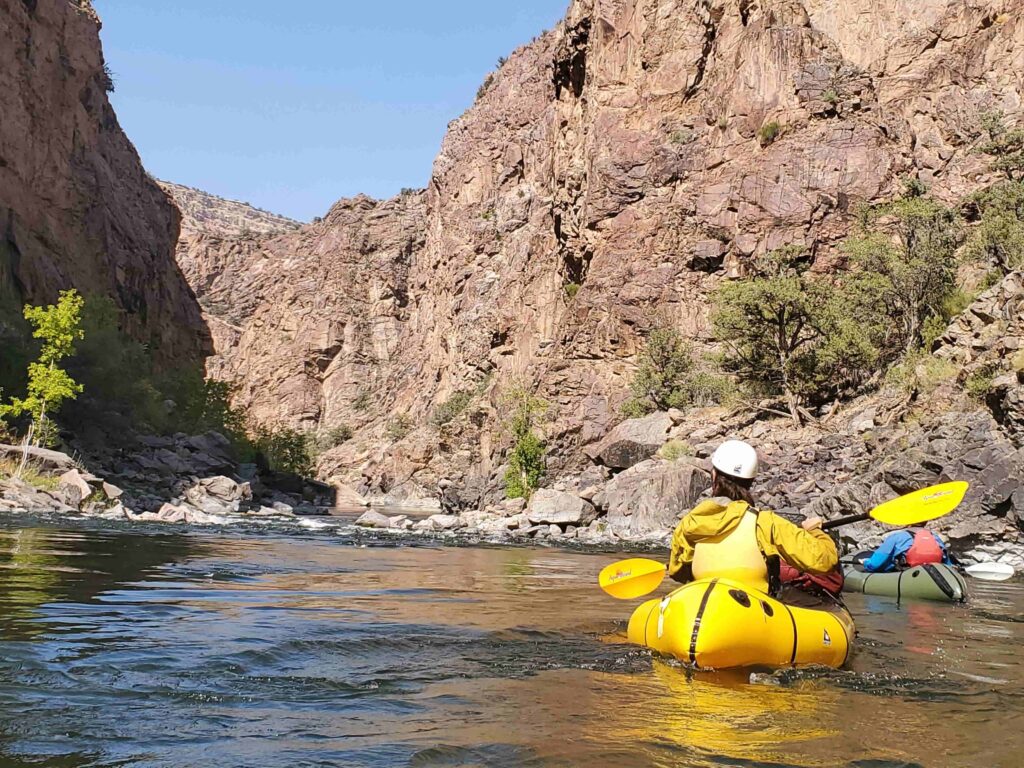 Be considerate of other visitors!
Hopefully, you will not see too many people on your Packraft Adventure, but if you do be sure to be respectful and honest to others!
Overall is it important to follow the Leave No Trace Principles whenever you are spending time in the outdoors. Be sure to share with us how you leave no trace when Packrafting in Colorado!