Packrafting has revolutionized backpacking trips. Many modern packrafts weigh under ten pounds and pack to the size of a tent, revolutionizing what can be done on backpacking trips and opening the door for some incredibly creative travel. Excited to get out on the river? Here are some Packrafting Basics you need to know for your next adventure!
Do your research
To help make sure that everyone stays safe it is important that we all do research on where we are going, common animals in the area, the weather in the area, and the dangers that come along with being outdoors.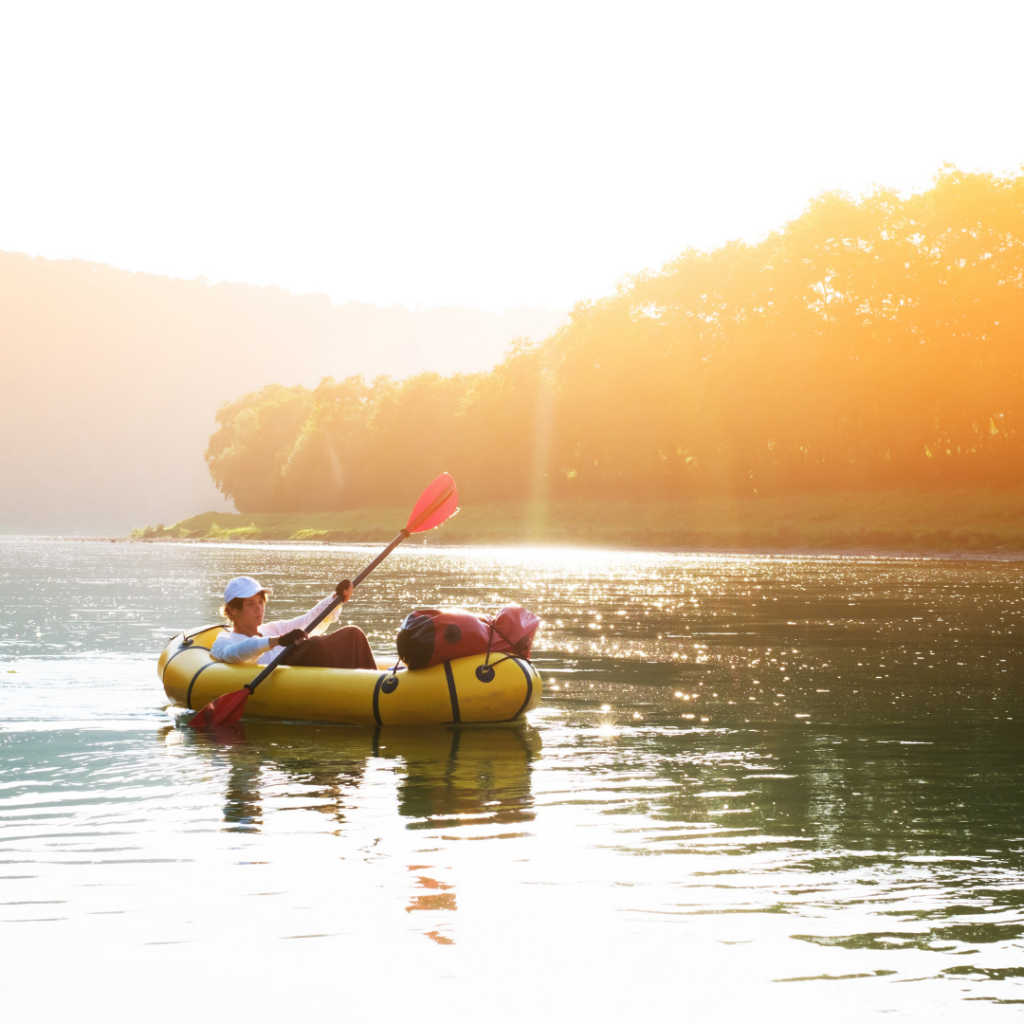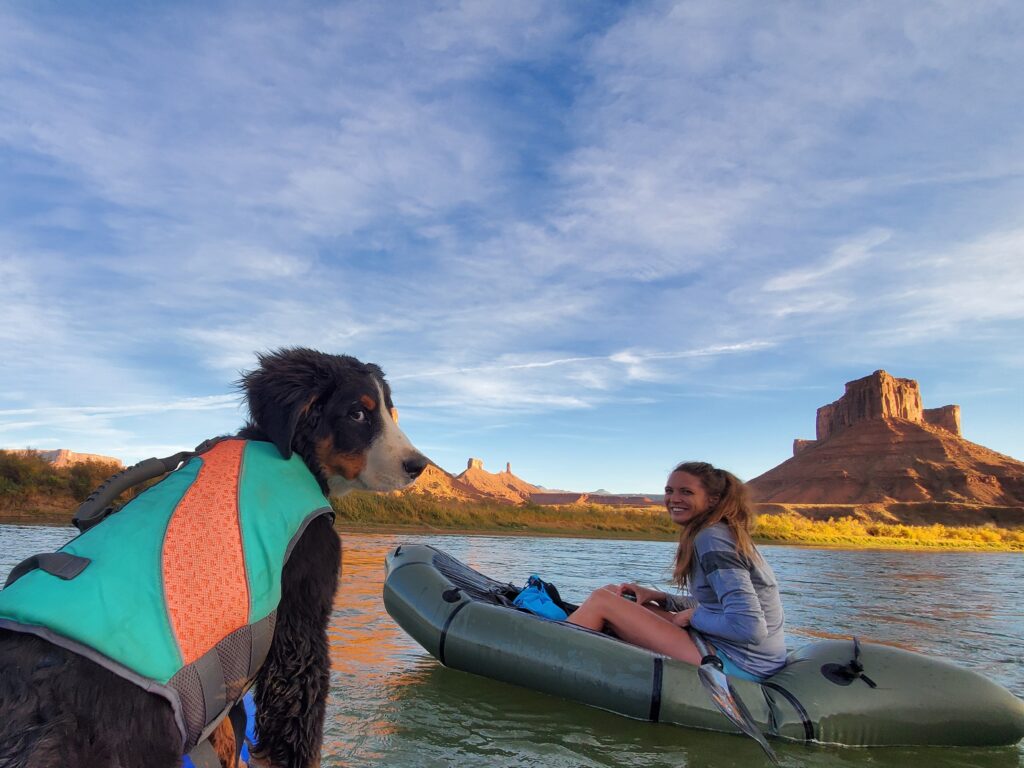 Prioritize staying dry
When you're out on the water, you won't want your fun ruined by soaked gear. Be sure to use dry bags, ziplock bags, and waterproof clothing to keep yourself and your items dry while on the river.
Rivers are better than lakes.
Feel free to use a Packraft on a lake, but in our opinion, Packrafts are much more fun with the flow of the river.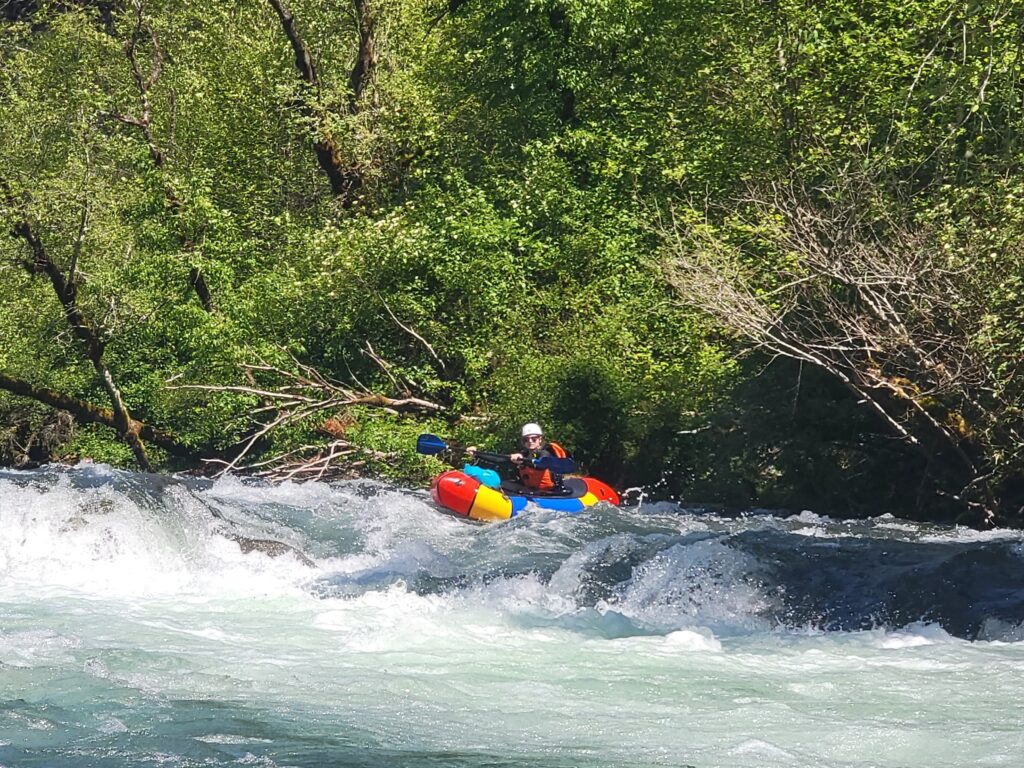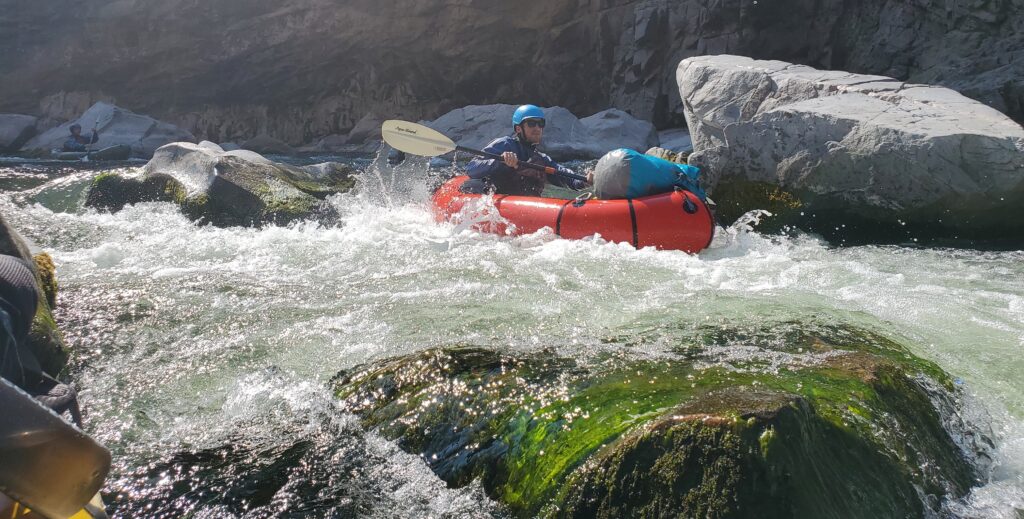 Whitewater Friendly
While many people get packrafts for flatwater travel, the allure of whitewater inevitably pulls us all in. Thankfully, modern packrafts are extremely whitewater capable, even more stable than kayaks
Wherever you are headed on your adventure become familiar with the basics of the activity and get all of your essentials ready. Once you are ready, rent one of our Packrafts or sign up for one of our tours today! Once your trip is booked with Packraft Colorado, get ready to enjoy all that Packrafting has to offer!